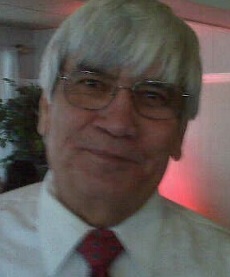 Neil has been installing, maintaining and servicing environmental equipment in the state of Massachusetts for over 25 years. Whether it's a simple service call for an AC Unit in an apartment in Woburn or installing a walk-in cooler for a restaurant in Cambridge, Neil has been there and done that. His years of experience in everything from heating and air conditioning to refrigeration and ice machines not only mean the highest quality work found anywhere from Boston to Worcester. They also mean the job gets done right the first time. EVERY TIME.
Neil owns the business so he understands the sense of urgency required when your ice machine looks more like a slush machine before the lunch rush. He has also raised his 2 children here in Massachusetts so he understands the tact and courtesy needed when dealing with the central air system for a family's home. If you need the best service and prices on heating, ventilation, air conditioning, refrigeration and ice machine service and sales give Neil a call at 508-574-6531
Since Neil and the Team at Best Boston HVAC live in the area's they service, they have a connection with their clients.
"We treat clients like family"- Neil James, Owner Best Boston HVAC
CALL NEIL NOW FOR AN ESTIMATE
(508) 574-6531
OR